Re: An ancient relic of a post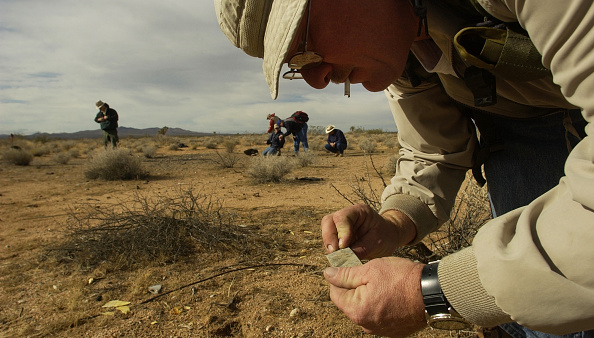 Day 1000 - We have given up. We had given up. The camels have all died. Food and water is nearing zero. On the bright side our laptops are solar powered so we can play SO6 all we want.
Anyways there it was! Shining in the distance. A thread just barely poking up through the sand. It said... "Read me!" And read it we did.

Now to find the ancient prophet they call Ubar02
Happy 2017 everyone. may it be a damn sight better than 2016.